magnetic lashes 101 The fresh new product that caught our eye, magnetic lashes. They hit the beauty world hard and not going away no time soon. Before discovering how convince magnetic eyelashes are, I had mixed feelings about false eyelashes in general the potential change one of my face once applied I was sold.
magnetic lashes promise to add volume and length to your lashes without glue, irritation, or causing damage to your natural lashes easy, mess-free. However, these are cheap and reusable, you're guaranteed to get tones wears of out of them they make you look beautiful with out makeup
Instructions
Make sure to shake bottle before use! 2 Easy Steps: 1. Line with Kiss Magnetic Eyeliner along the lash line, and wait until formula is dry. 2. Lash right onto the applied eyeliner. To Remove: 1. Wet a cotton swab with an oil-based makeup remover. 2. Gently wipe away the eyeliner. Tips: Pair Kiss Magnetic Eyeliner with your favorite regular eyeliner to create your desired look! Freely swap between the other Kiss Double Strength Magnetic lashes depending on occasions! Make sure to fully draw in the Kiss Magnetic Eyeliner where the magnets will be touching for secure application. Good for 3 months once opened
Tips
I roll them out to emphasize the bend
2.The KEY IS THE MASCARA BEFOREHAND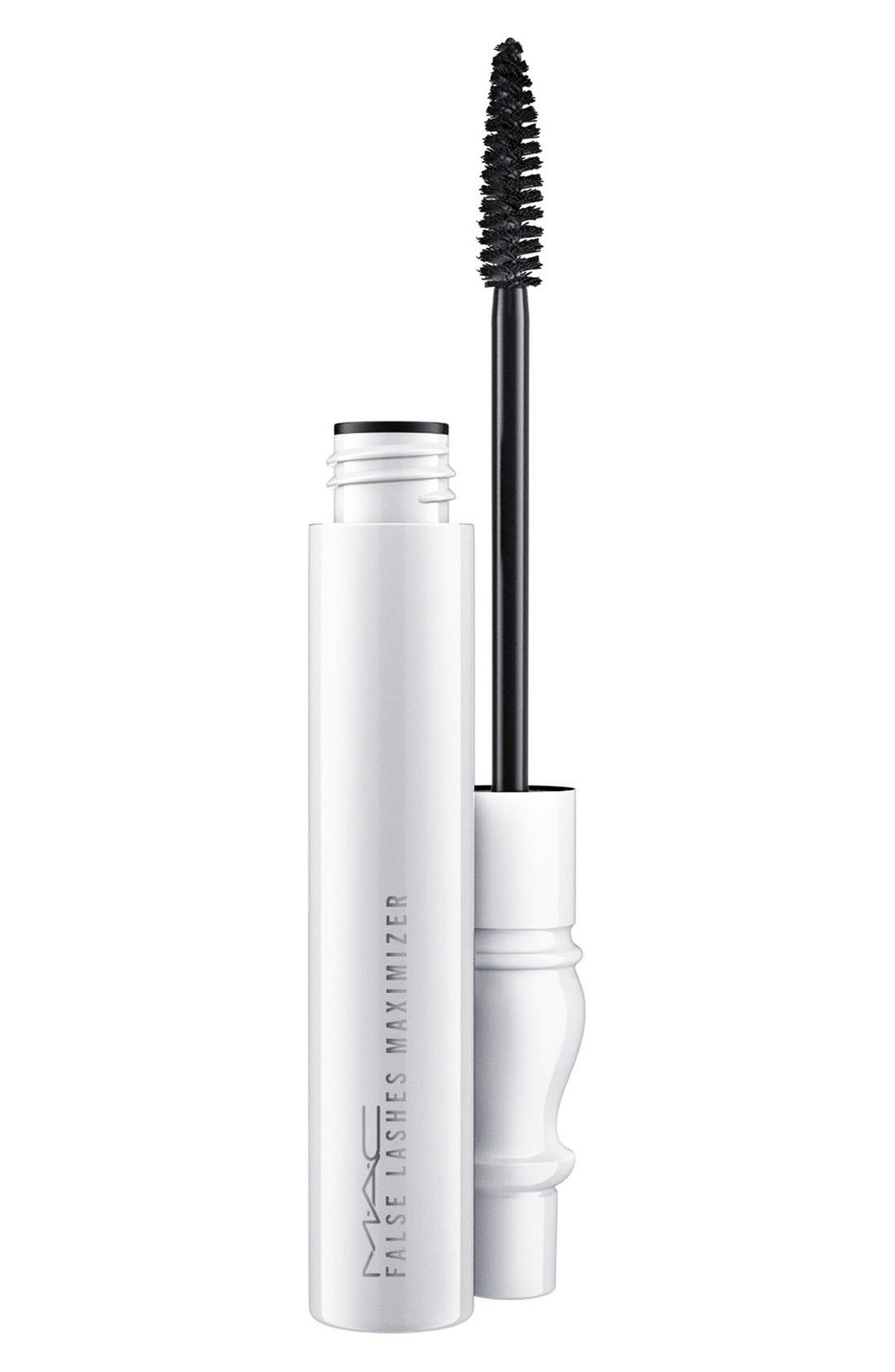 What it is: A treatment that pumps up your lashes. What it does: This lightweight volume helps to condition, prime and enhance, wrapping each lash in nourishing ingredients that promote and intensify luscious eyelashes even before your mascara application. The ultra-thickening formula goes on white, but dries to a semi-sheer base. The nonclumping formula is designed with a unique double-lush brush for a look that's fashionably false but honestly
3 I place the top strip to rest on top of my lashes, making sure it's perfectly lined up
4. holding lash in place, open your eyes really wide (this is key) and bring the lower set underneath to meet the upper
1. There is a trick to them that you can do, you can cut the bottom lash into 3 or 4 pieces, leaving a magnet to each piece and place the top one on your top lashes and then put the cut pieces in the order they go to the bottom and its way easier to apply and it looks good.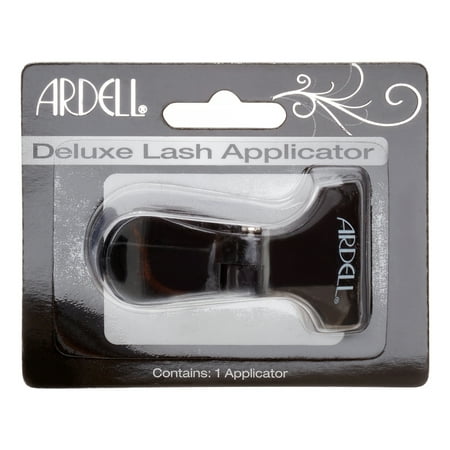 2.Use lashes applicator, tweezers or their fingers to apply the lashes a magnifying mirror could help, and recommends looking down into the mirror so you can see the underside of the lash. Then, dexterous users can "gently drop the top part of the magnetic lash above the natural lash
Magnetic Lashes the Biggest New trend in Beauty