Cant Find Your Remote  we found these items that provide perfect storage space to stop you from Losing the remote in couch
ORGANIZE EVERYTHING
Put TV, DVD, Blu Ray, Satellite, Cable and all your other remotes in this useful remote control organizer caddy. Use it for desk organization, and place all your pens, clips, notepads and other office supplies neatly in its 5 compartments. Set it on a side table as an electronic organizer, creating a centralized place for all your home's various electronic media.
Miles Kimball Armchair Organizer Caddy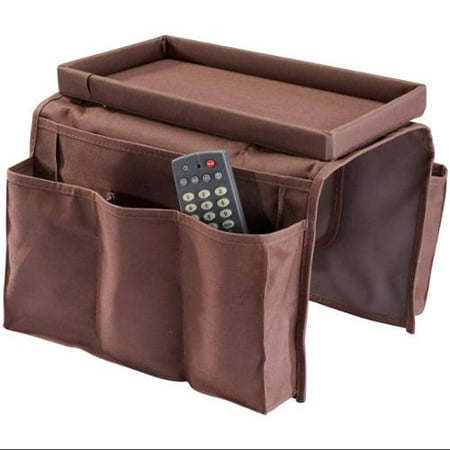 Provides handy storage for the remote and other essentials for TV viewing. Made of eastern white pine, requires no nails and assembles easily.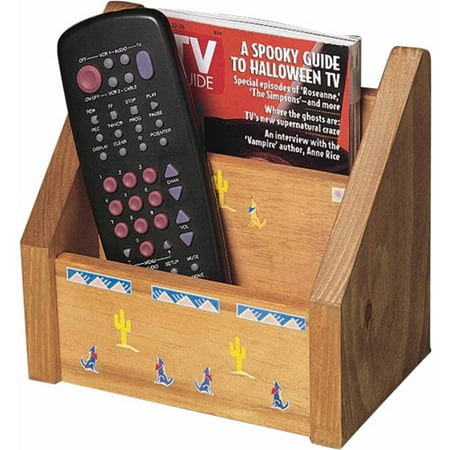 Atlantic – Over-the-Arm Remote Caddy – Black

Condiment Caddy-Mesh-Silver
Richards Homewares Gearbox Storage Bedside Caddy