finding  the right product for your skin is a huge task for any women .
if your like me I love the look of summer all year around. my fan favorite is a  great  tinted moisturized bronzer
5 Easy ways to Tame that Bronzer
Start with a light hand: Apply a small amount of bronzer to your brush or makeup sponge, and build up the color gradually.

Choose the right shade: Make sure to choose a bronzer that matches your skin tone. If you have a fair skin tone, go for a lighter bronzer, and if you have a darker skin tone, go for a darker bronzer.

Apply bronzer in the right places: The key to a natural-looking bronzed glow is to apply bronzer where the sun would naturally hit your face. This includes your forehead, cheekbones, jawline, and the tip of your nose.

Blend, blend, blend: Make sure to blend the bronzer well so there are no harsh lines or unevenness. Use a fluffy brush or a makeup sponge to blend it in.

Don't forget the rest of your face: Apply a small amount of bronzer to your neck and ears to ensure that your face and neck match in color.
Bronzer nars illumintator
cliinique press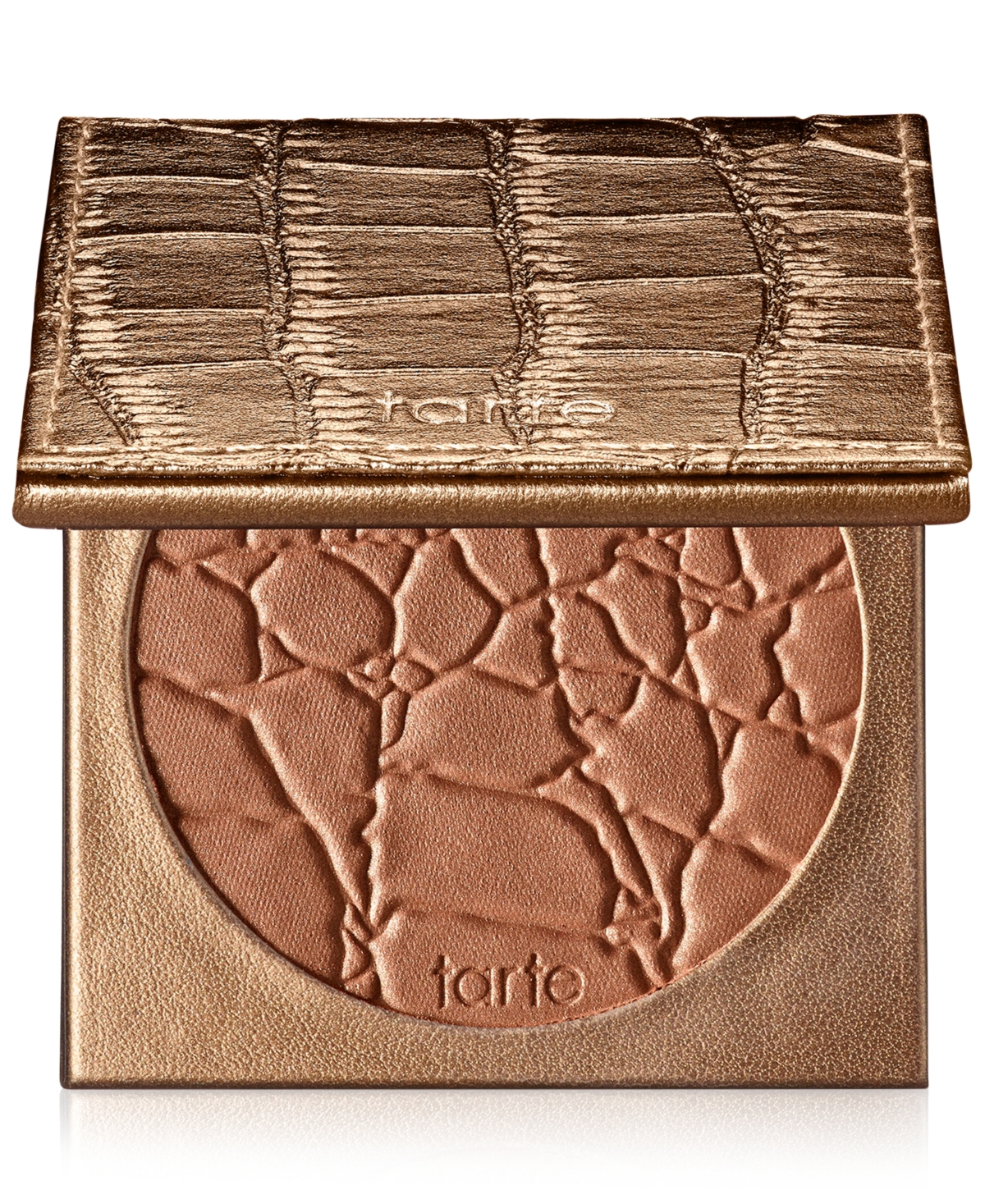 A longwearing mineral-based bronzing powder infused with Amazonian clay for a healthy, natural looking glow. Product Performance: This fragrance free bronzer delivers sunkissed radiance in a lightweight finish without clogging your pores. It blends and builds effortlessly to your desired level of natural-looking bronze and its high sheen compact is perfect for achieving an on-the-go glow. Powered by Amazonian clay, nature's most perfect ingredient acts as a total skin balancer by reducing dryness and flakiness, improving clarity and texture, and removing surface oil for a true Brazillian bronze bombshell finish.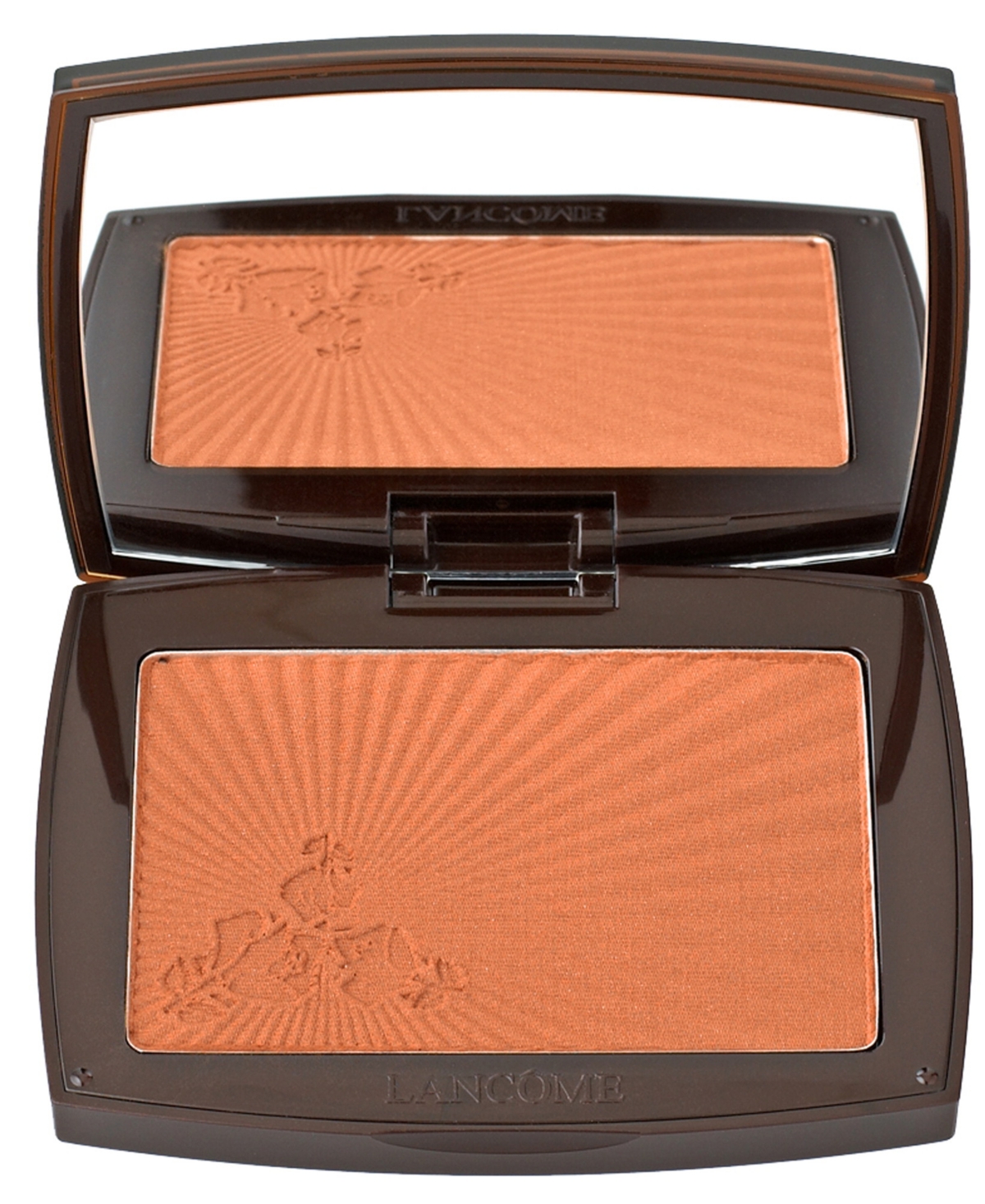 This sheer silky-light powder delivers a natural sun-kissed matte or shimmer (depending on which shade you choose) complexion in any season. The unique blend of mineral pigments and absorbent micro-spheres ensures a long-lasting smoothness and a perfect matte finish for your skin. Smooth and comfortable texture blends effortlessly and evenly into the skin. Does not go shiny or dull throughout the day. Skin feels silky soft and even toned. Result Pefect, yet natural-looking, for a bronzed complexion that stays fresh and color-true throughout the day. Suitable for all skin types. Not chalky, never cakey. Fragrance-free. Non-comedogenic. Allergy-tested for safety.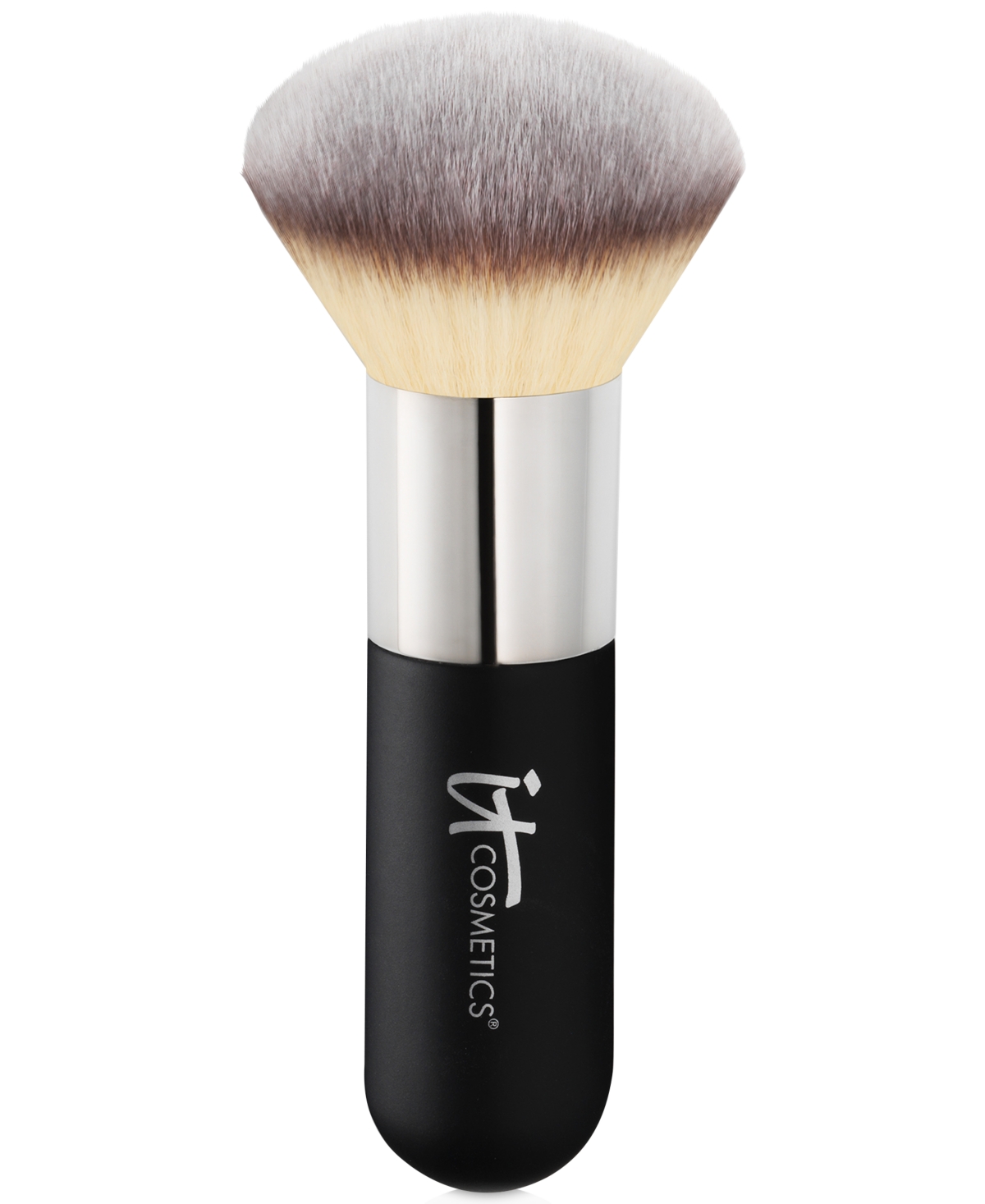 This ultra-dense brush with a soft-touch ergonomic handle is so easy to use, it does the work for you to evenly apply your favorite powders and bronzers onto your face and body. Featuring ultra-plush, award-winning Heavenly Luxe hairs that won't shed, the custom-cut brush head hugs your features to give you a beautiful, seamless application every time!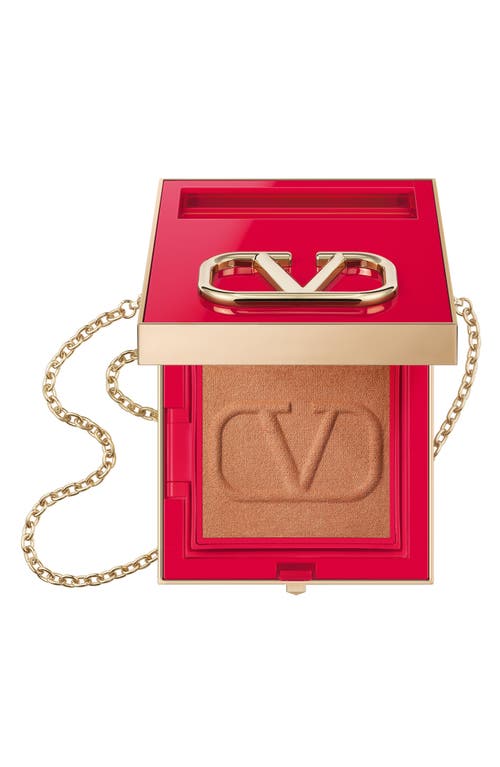 Valentino Go-Clutch Refillable Compact Finishing Powder in 04 Medium Deep at Nordstrom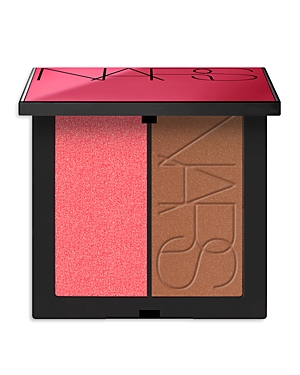 What It Is: Attract opposites. Glow cheek to cheek with this dynamic limited-edition Blush/Bronzer Duo, designed for sun-kissed looks with dimension. Superfine micronized blush pigments ensure an irresistibly soft, blendable application. Diffused bronzing powders create warmth, perfect for contouring or enhancing the look of naturally tanned skin. Available in three shade combinations. What It Does: – Blush: Superfine, micronized powder pigments provide easy, blendable application for a naturally flushed effect. Buildable pigment allows control of color intensity for subtle to bold effects on every skin tone. – Bronzer: Diffused powders create allover warmth, perfect for contouring, creating or enhancing the look of naturally tanned skin. Finely milled powders fill in lines and pores for a smoother, more even looking complexion with an undetectable finish. How To Use It: – Blush: Use #16 Blush Brush to apply blush to apples of cheeks. Sweep any excess across hairline, bridge of nose and chin. – Bronzer: To warm skin, sweep on from temple, across cheek and along jawline. Use remaining pigment on brush to blend into neck and decollete, preventing lines of demarcation. Apply in a circular motion, continuously buffing and blending, to avoid creating harsh lines.